Report: Nate Schmidt is on the trade block and may want out of Vancouver
Photo credit:© Bob Frid-USA TODAY Sports
It was the worst kept secret in town over the past three months, and now it's been given some more legitimacy, officially.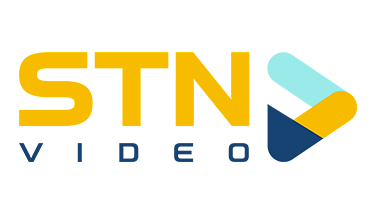 Nate Schmidt may want out of Vancouver.
David Pagnotta of The Fourth Period reported that Schmidt is on the Canucks' trade block on Thursday:
"I heard again on the weekend, he does want out," said Rick Dhaliwal on
Friday's Donnie and Dhali show
. "It's a rumour that just won't go away…I tried to diffuse it on the weekend, but people are telling me, 'Yes, Rick, he wants out.'"
Schmidt will be 30 in two weeks and has four years left on his contract.
His first season in Vancouver can only be considered as a disappointment for both the team and player, as Schmidt's normally strong underlying numbers saw a noticeable decrease:
Schmidt struggled to get acclimated with the Canucks' systems and not having any preseason games or practice time to start the season certainly didn't help with that.
As he should, general manager Jim Benning has denied all rumours about Schmidt wanting a trade, as it would greatly decrease his trade value if it became well known that Schmidt wants out.
The Canucks' busy and intriguing offseason will get a whole lot more interesting if they do in fact move Schmidt out, as there will be just two proven NHL defencemen under their control — Quinn Hughes and Tyler Myers — and Hughes still needs a new contract this offseason.