Vasily Podkolzin likely won't be joining the Vancouver Canucks until the start of next season
Photo credit:© Anne-Marie Sorvin-USA TODAY Sports
Fans will have to wait a little longer before getting to see the Vancouver Canucks' top prospect, Vasily Podkolzin, don the blue and green.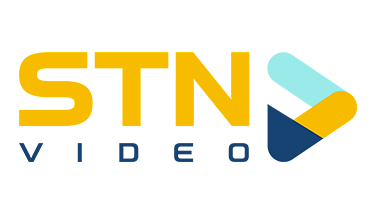 Podkolzin's KHL club SKA St. Petersburg was eliminated from the KHL playoffs earlier this week, and "Pod Watch" was on.
General manager Jim Benning said they would have to wait and see before knowing for sure whether Podkolzin could join the club for the last month of the season, and now we have some information that suggests he won't be coming over until next season.
According to
Cam Robinson
of Elite Prospects, Podkolzin has been added to Russia's senior men's team to participate in an event in Belarus to end the month.
"This is likely a precursor to a spot on the World Championship team and should solidify his unavailability to the Canucks this year," said Robinson. "This is confirmation that he will not be released early from his April 30th contract end date with SKA, and he will still be available to the National team for the Worlds that run May 21st – June 6th."
Through 16 KHL playoff games this season, Podkolzin tallied six goals and five assists.
Podkolzin plans to come over to North America to begin next season, and should be an impact player in the Canucks' middle-six right from the get-go.
Most importantly, this won't burn a year off of Podkolzin's ELC. The Canucks will have him on an ELC for a full three seasons, which will provide them with a lot more cap flexibility during their window of contention.