How Vancouver Canucks POHO Jim Rutherford could help prepare the Sedin twins for front office jobs
Photo credit:Bob Frid-USA TODAY Sports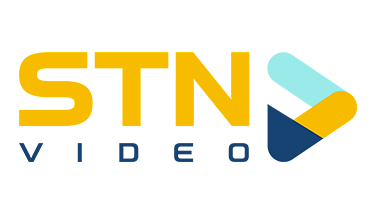 "Apparently Rutherford met with Canucks Ownership a couple of weeks ago, early word is it is President role," said Rick Dhaliwal. "Also hearing the President will mentor the Sedins to take over if they want at some point."
The news is significant for the twins, who returned to the team in June to begin work as special assistant to the general manager. They were brought back in roles to begin to learn how NHL front offices work.
There are few better hockey men than Rutherford to learn from and the Sedin's will clearly be able to learn lots. Rutherford has done it all in the league and is a hockey hall of fame for his work building franchises.
He led the Hartford Whalers/Carolina Hurricanes
helping build their franchise into a competitive one that snagged a Stanley Cup in 2006 from the Edmonton Oilers. Rutherford then moved onto Pittsburgh where he helped take the team to another level winning two Cups of their own.
There is no denying that experience would be invaluable to Daniel and Henrik.
With reports suggesting that Rutherford's contract is for three years, it's easy to speculate that one of, or both the Sedin's could take over the role down the road.
---
Zach Laing is the Nation Network's news director and senior columnist. He can be followed on Twitter at
@zjlaing
, or reached by email at zach@oilersnation.com.
---