B.C. Premier John Horgan green lights Vancouver Canucks home games
Photo credit:Jeff Vinnick - NHL via Getty Images
B.C. Premier John Horgan has approved the Vancouver Canucks to play home games at Rogers Arena for the 2020-21 NHL season.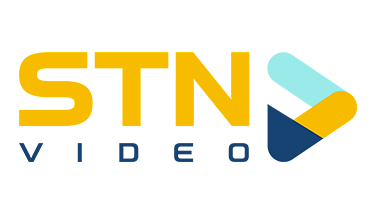 In a tweet Sunday, Horgan said he spoke with Canucks owner Francesco Aquilini and the "enhanced health measures" that are being put in place mean that games can be safely played in the province.
Across the country, provinces with NHL teams have been reviewing information from the league on how they plan to keep those involved as safe as possible.
On Twitter: @zjlaing