Report: Travis Hamonic contemplating retirement, sitting out, or coming back to the Canucks
Photo credit:Candice Ward-USA TODAY Sports
If you read that title and said "well, aren't those his only options?", you'd be right. Those are, realistically, Travis Hamonic's only options for this upcoming season.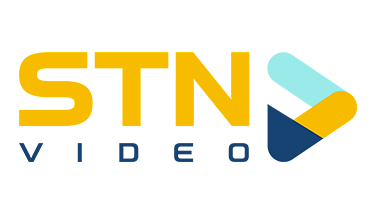 The Canucks re-signed Hamonic to a two-year deal with an annual average value of $3 million this offseason, but the 31-year-old defenceman hasn't been at training camp.
This morning, head coach Travis Green said that he's not sure if and when Hamonic will report. The organization has been quiet regarding the exact reason for Hamonic's absence, but a report from Rick Dhaliwal of Donnie and Dhali – The Team says that it is "family-related."
Last week, GM Jim Benning said everyone in the Canucks' organization will be 100% vaccinated by opening night. He also said that Hamonic would be at training camp, which he wasn't.
According to Dhaliwal, Hamonic is considering retirement, sitting out the season, or coming back, and believes a decision could be coming shortly.
If Hamonic retires, the Canucks would be out of the contract. If he opts out — he has until Friday, October 1st to do so — the Canucks would gain $3 million in cap space this season but his contract would still be on the books for the 2022-23 season.
If he joins the team, his contract would obviously be on the Canucks' books for this season.
We will keep you posted as this situation progresses.