Report: Jay Beagle on track to be ready for Vancouver Canucks training camp
Photo credit:© William Purnell-USA TODAY Sports
Vancouver Canucks forward Jay Beagle is on track to be ready for training camp, according to Rick Dhaliwal of Donnie and Dhali – The Team on CHEK.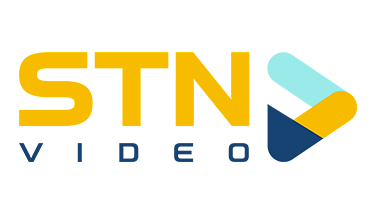 There were rumours that Beagle may start the season on LTIR, as the severity of his neck injury wasn't fully known at the time.
Thankfully, the injury doesn't appear to be career-threatening.
Beagle, 35, appeared in 30 games this past season and has one year remaining on his four-year deal with the Canucks.