Pregame notes: Elias Pettersson out, Höglander gets his umlaut, Marc Michaelis to make NHL debut against Leafs
Photo credit:© Anne-Marie Sorvin-USA TODAY Sports
Just hours before the Vancouver Canucks face off against the Toronto Maple Leafs to kick off a five-game homestand at Rogers Arena, multiple reports indicate that they will do so without Elias Pettersson.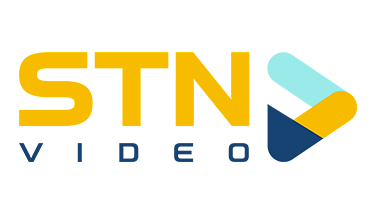 Pettersson didn't stay out after morning skate with the rest of the power play personnel, but when asked about it, head coach Travis Green declined to comment on Pettersson's status for tonight's tilt.
It's unclear what the nature of Pettersson's absence is, but we will be sure to update you when more information arises.
Pettersson has found the back of the net five times over his last five games, and has added two assists in the process. He appeared as though he was just heating up, so losing him certainly hurts Vancouver's chances at victory against a red-hot Leafs team that just steamrolled their way through Edmonton.
Marc Michaelis — who the Canucks signed as a college free agent last year — will slot in and make his NHL debut. The 25-year-old forward had a strong showing at training camp, so it will be interesting to see how he fares tonight.
Additionally, the Canucks announced Nils Höglander's jersey will now feature an umlaut above the "o" in his name, as it was during his time in the SHL. And yes, those of you already bought a Höglander jersey pre-umlaut can take it to the team store to get one added, free of charge.
Puck drop is at 7 PM from Rogers Arena.