Canucks dismiss AGM Chris Gear, director of hockey ops and analytics Jonathan Wall
Photo credit:Bob Frid-USA TODAY Sports
The Vancouver Canucks continue to clean house.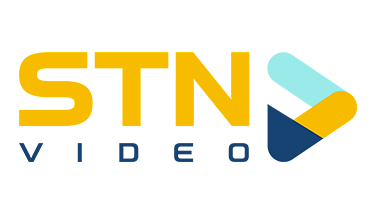 Assistant general manager and chief legal officer Chris Gear, along with senior director of hockey operations and analytics Jonathan Wall, have been dismissed, according to
Thomas Drance of The Athletic
.
Chris Gear has received praise in the past for his work on the contracts of some of the Canucks' core players. He's also been the man relied upon to help the Canucks through a lot of little details behind the scenes, such as getting the proper paperwork in place for Vasily Podkolzin to come to Canada.
Gear was promoted to AGM in January of 2020.
Wall runs the Canucks' analytics department, with names like Aiden Fox and Ryan Biech working beneath him.
It's unclear at this time if further firings are coming.
According to
Farhan Lalji of TSN
, the decision to dismiss these two was in the works before new president of hockey operations Jim Rutherford was even hired. This makes sense, as Rutherford has yet to touch down in Vancouver.
The moves come as a shock, as Gear was namedropped in an official press release just four days ago, and Wall in Smyl's first media availability as interim GM.
More to come.